Not to be confused with
baby Samuel
...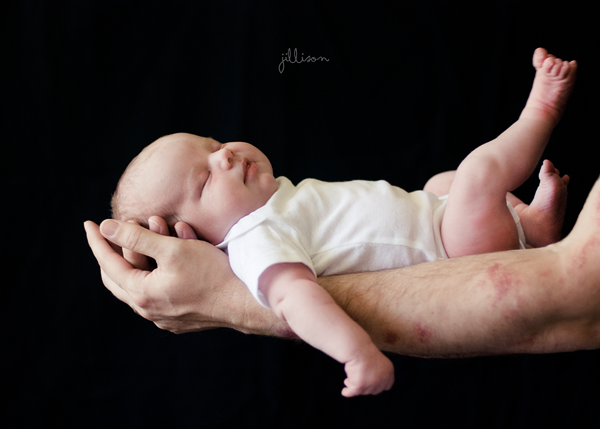 (you see I think it may have been a bit confusing, me posting baby boys all over the place)
We had a couple new additions to the family. They are both boys. And they are very close in age!
so happens that this boy belongs to my sister Stacey.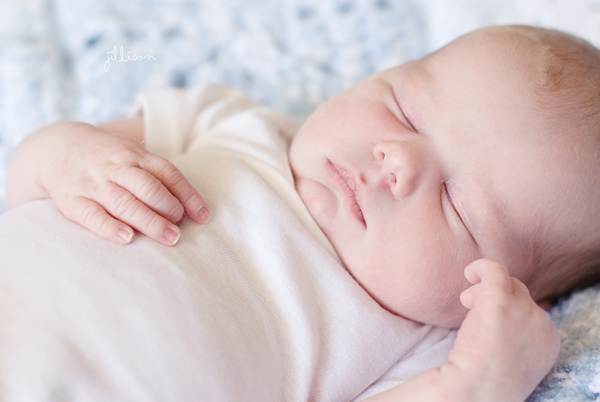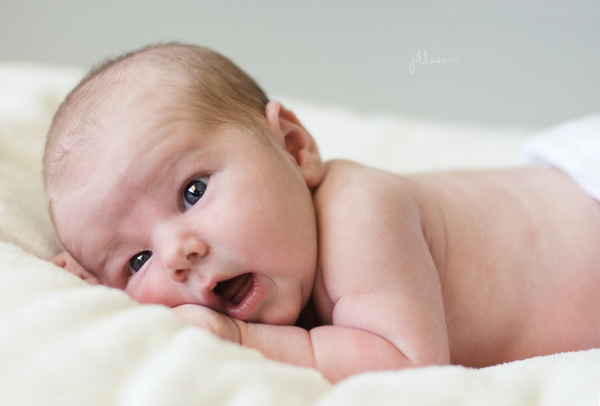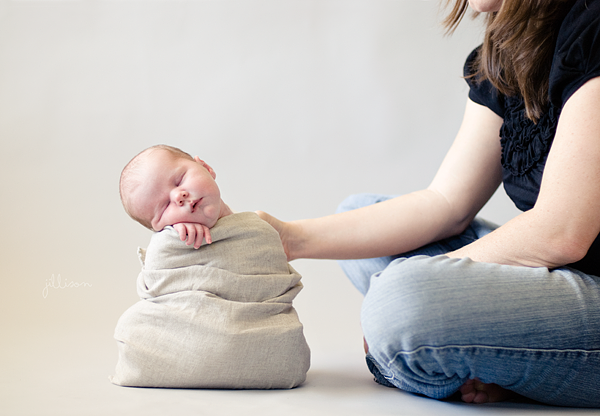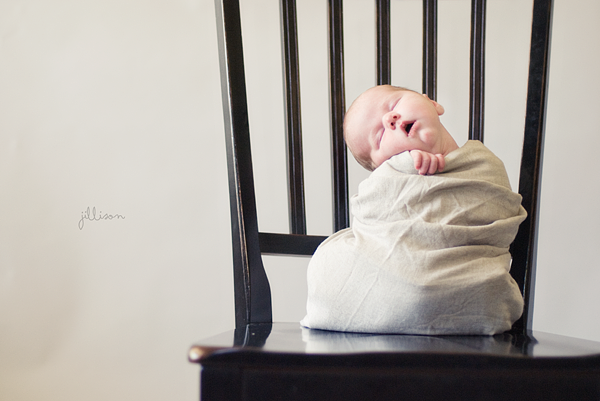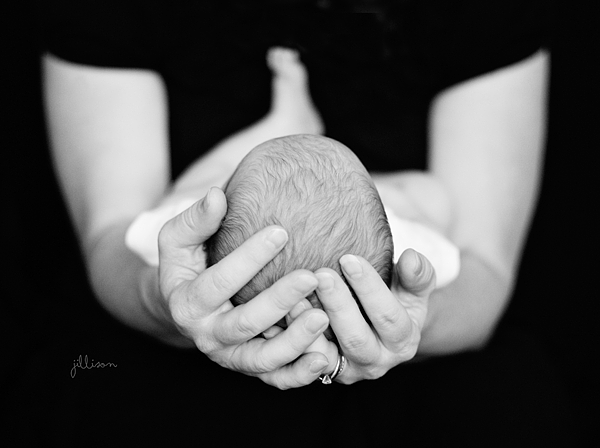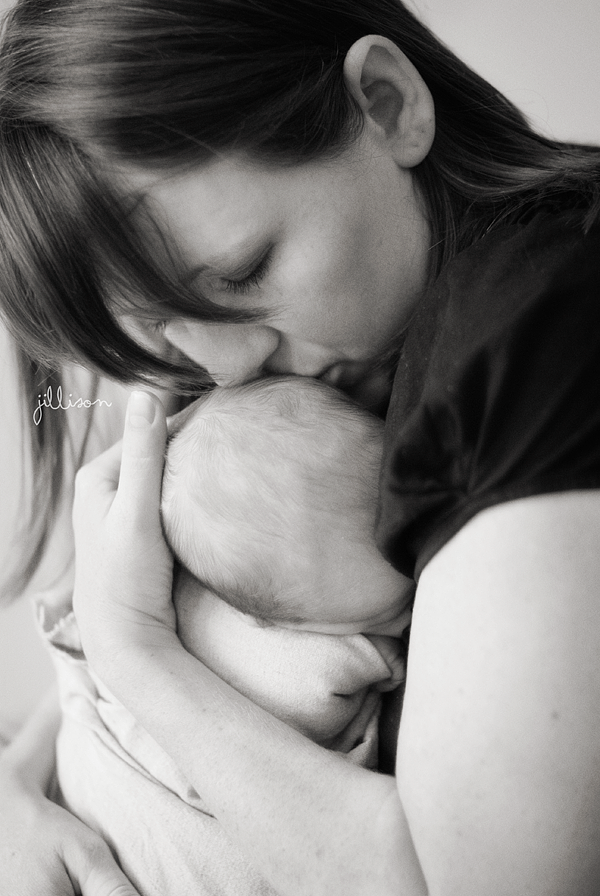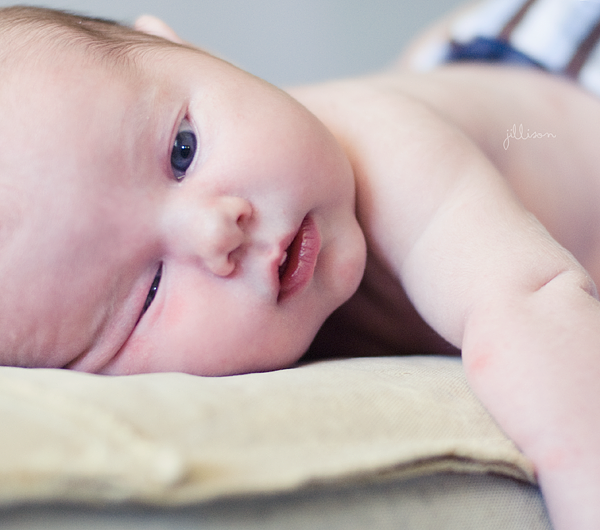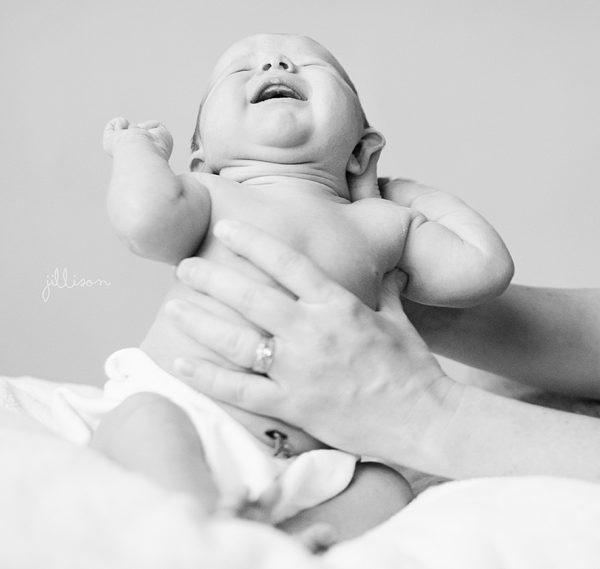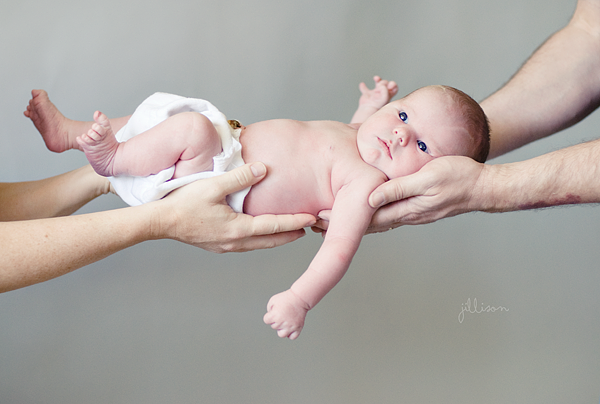 She wanted one of both mommy and daddy's hands in it. This is one of my very favorite!!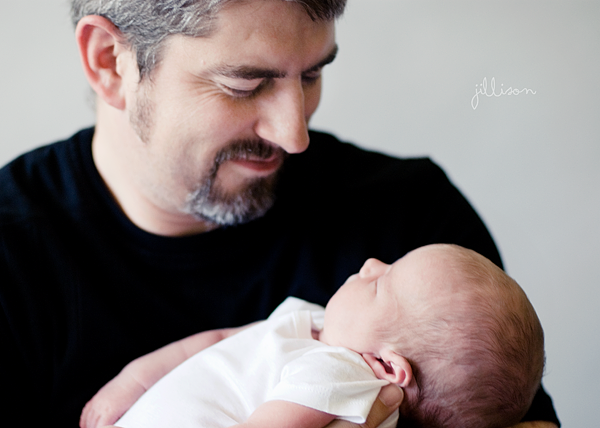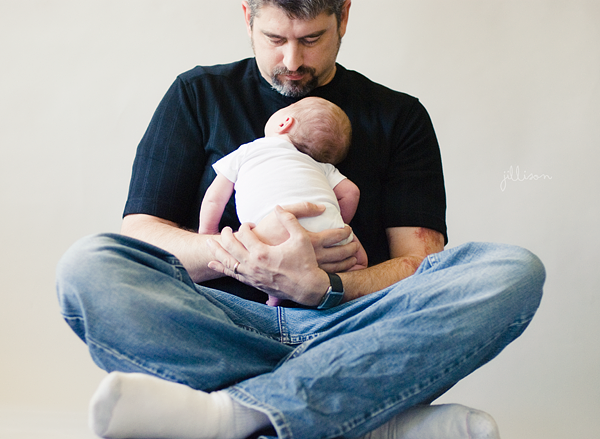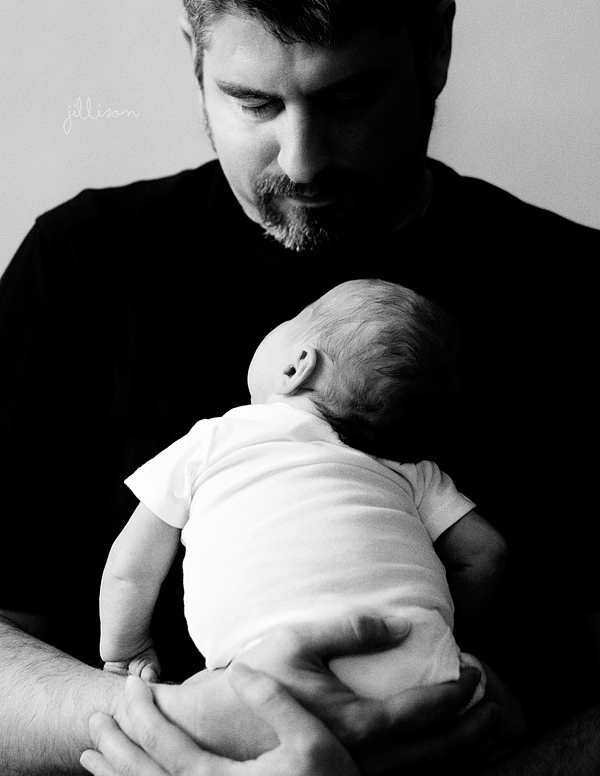 Stacey,
you totally broke the family pact to only have girls! And that's probably a good thing :) Brandon is such a soft and squishy little guy, we are going to have so much fun with him!! (I feel like I owe him some fun, or atleast some bum pats, after those few hours of torment!)
love, Jill