All this takes place in December...
On Chad's parents anniversary...
Or Chad's sister Chanelle's wedding day. (We obviously didn't make it) Chanelle, if you're readig this (which I doubt you are because I don't think you read my blog) well then congratulations! We love you and wish you the best.!
Or my grandma's birthday... you choose.
December 29, 2008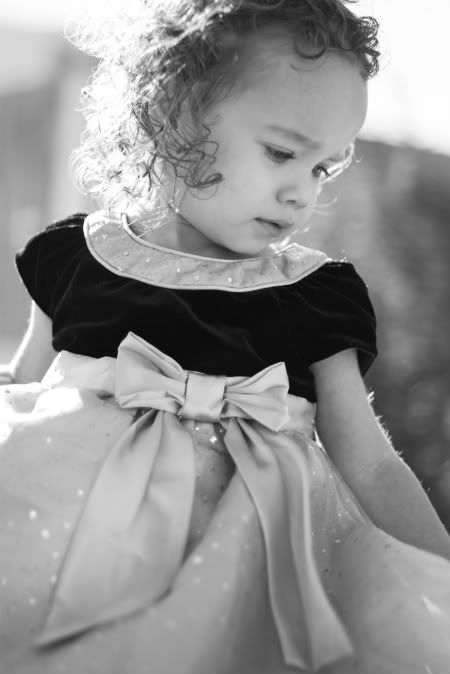 Is that not the cutest little darling you ever seen? This is the daughter of a good friend of mine. Her mom asked me to do birthday pictures for her 2nd birthday, and I was fair warned that she has no patience for photos. I'm not gonna lie she was a little more challenging, but her will to avoid the camera was no match for my will to get the shot! (though she was quite the contender) We got some really cute ones!
I think she's starting to like me. Not really. Maybe some day though.
After I got home from her shoot Chad was outside with all the kids. There was quite the pile of leaves! We have fall in AZ it just happens to "fall" in December instead. I got some fun pictures of the kids enjoying this rare occasion.
My personal favorite of Lucy...
I had to do these slide show style. There was just too many I loved and wanted to post! I split the slide shows up into two separate ones because I thought the one of Lucy and the blower was too funny to be chunked in with all the others...
I seriously recommend clicking on the slide show in order to get the full facial expression effect! I don't know why these slide shows have to be so minuscule.
Mostly it was Lucy and neighbor friend Holly enjoying the leaves but the other kids joined in in the end... there's not as many pics of the other kids just yet. I will be adding to this slide show later today or maybe tomorrow.