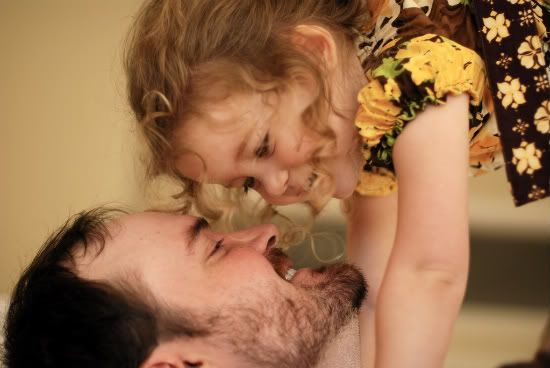 Rumor has it...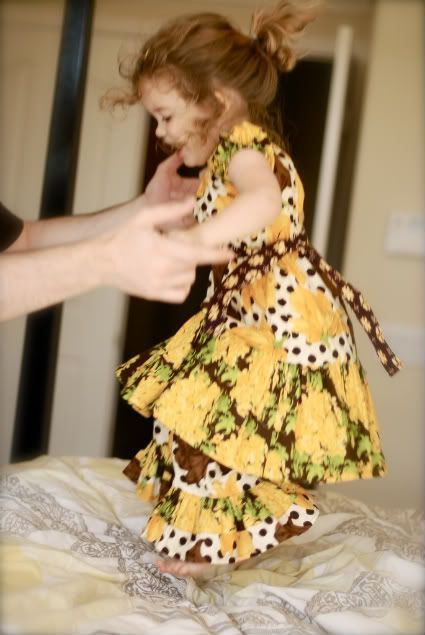 that my blog...
is Lucy-licious. Or at least that's what I
think
was meant by the statement referring to my blog
favoring
Lucy...ahem, Tawna...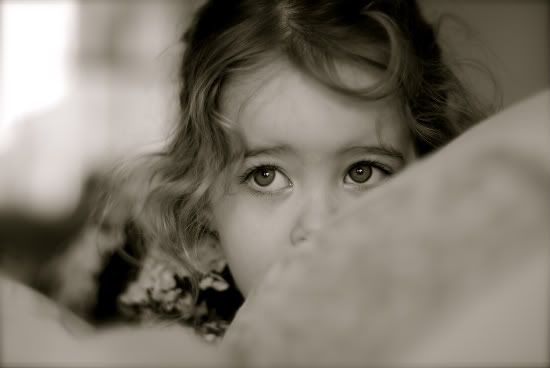 Let the record show that Kassidy and Natalie, though equally loved, do not wish to take part in any activities having to do with photoshoots including but not limited to...
• Washing hair, Brushing hair, or doing hair in any way shape or form
• Brushing teeth
• Wearing cute, clean, or even matching clothes
• Refraining from digging in the mud
• Wiping the ketchup off their face
• doing anything but what they wish to be doing at any given time.
Lucy... for the time being, you are devine to photograph! I am thankful for your many different faces! The plethora of expressions come naturally for you. And it is quite entertaining for the rest of us to watch...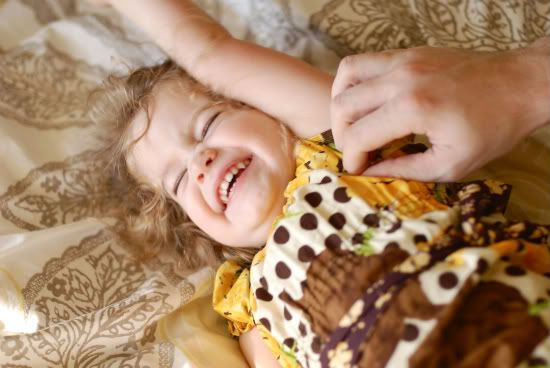 Lately Lucy has been very animated. Its something I could only capture in video, if only I had the camcorder charger upper...
let me just try to explain... she runs up to me saying in an intense way, while clenching and shaking her fists (not in a mean way, but rather an exctied way) something to the effect of grandmas house, with her eye brows going up and down and her eye ball just about popping out of her head and if she gets too close she may grab you neck and squeeze just a little... you'll live, don't worry.
It is way funny. She keeps me happy in these little ways.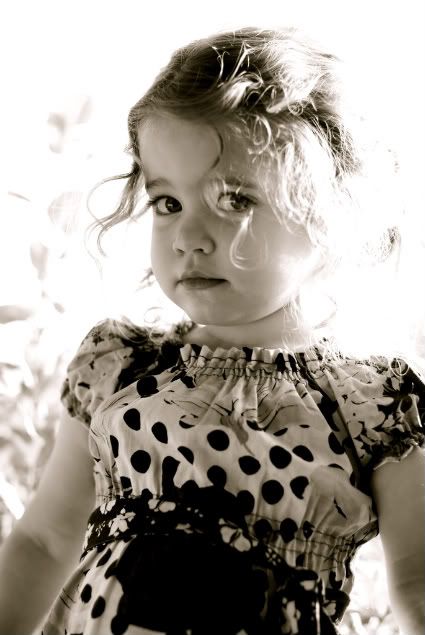 Like singing loudly in the mirror...
And giving Lucy kisses...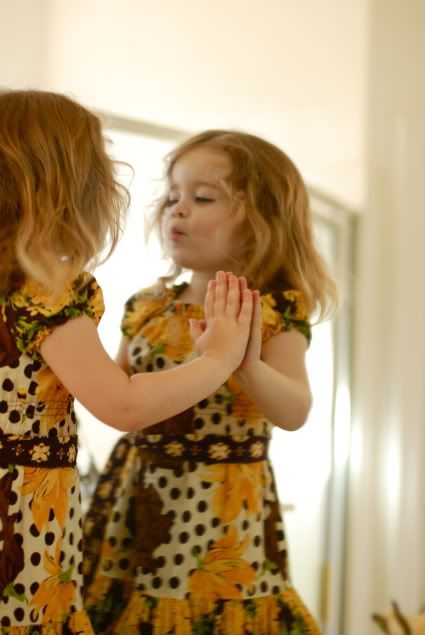 And it's fun to watch Chad and Lucy play together. Its so sweet. So sorry if this blog is a little too Lucy for any of you but she's my baby and we hang with eachother 24/7 and this is just the way it is for now. And I know it won't always be this way so excuse me if I savor every moment I can.
Wow I guess I can be a little intense myself!
Tawna, I just noticed that you might think I'm upset or something... which I'm not, Im just sayin is all.
And Chad my love... I love you.