It was such a lovely day here in Arizona today. I treated myself to some nature therapy.
I met a bird named Rita. Well, if wild birds had names I think thats what she would be called. If she's even a she...
at first she seemed leary of me, but by the end of our 1.5 minute encounter I feel we bonded and well, i think she likes me.
Did you think she was perched on an old vintage camera? No, it's not true. it tricked my eye too there for a minute. Clever that Rita is!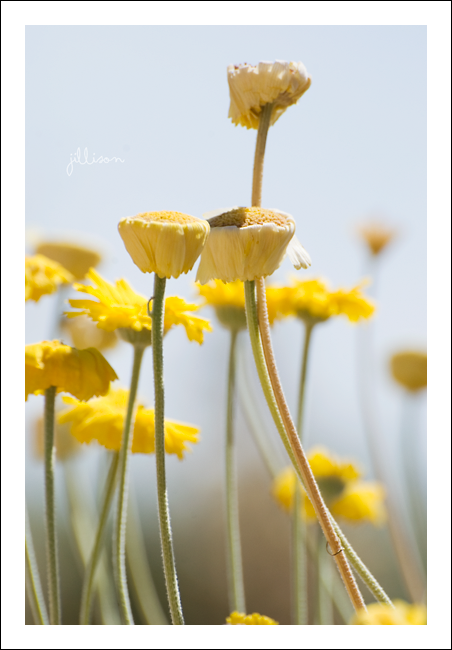 I call this one "Cheers". I had Chad guessing what I named it. He couldn't get past kiss, kissy, kissing flowers...
I still haven't told him. It's driving him crazy and this is why I post the name on my blog.
Do you love the irony here?? If only he read my... oh nevermind. It's silly to care. So close. And yet so not.
I'm not sure but I am pretty sure prickly pears have the most cheerful blooms in the whole desert!! :)
Hope you all had a very fabulous mother's day. I had ribs for dinner. Doesn't get more carnivorous than that!