Dear Tawna,
I love your baby boy.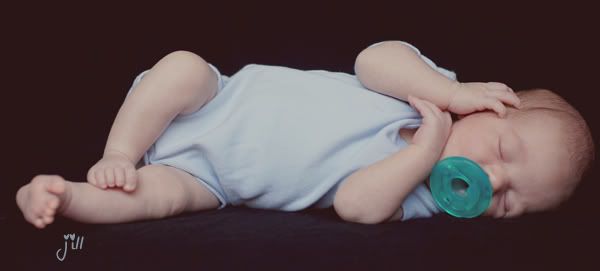 He is just way too adorable.
Though I'm not done editing your photos I wanted to put a small sampling up for you to enjoy in the meantime... as promised :)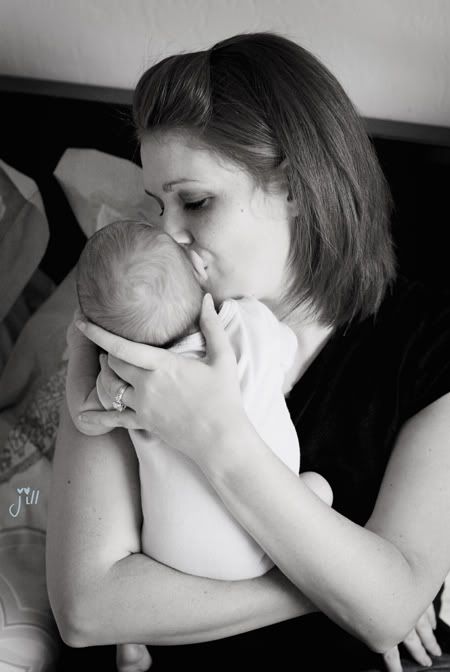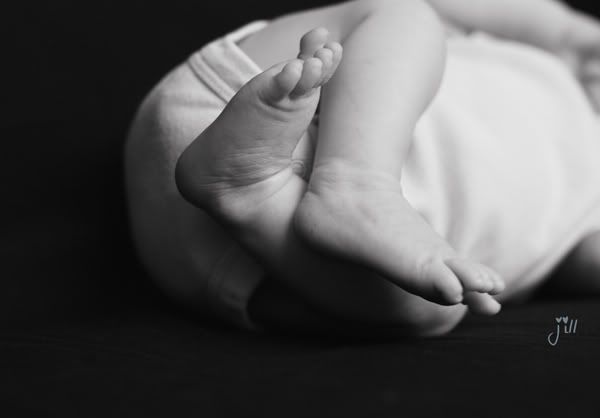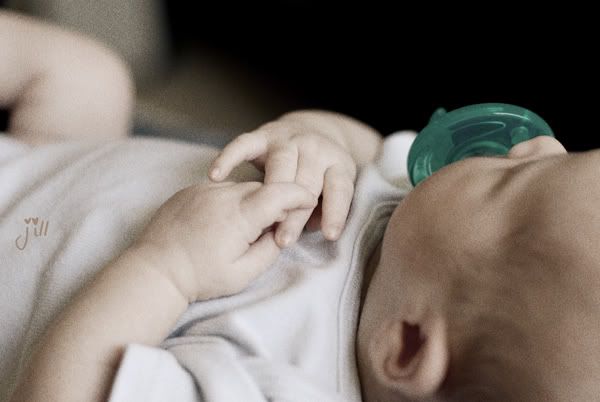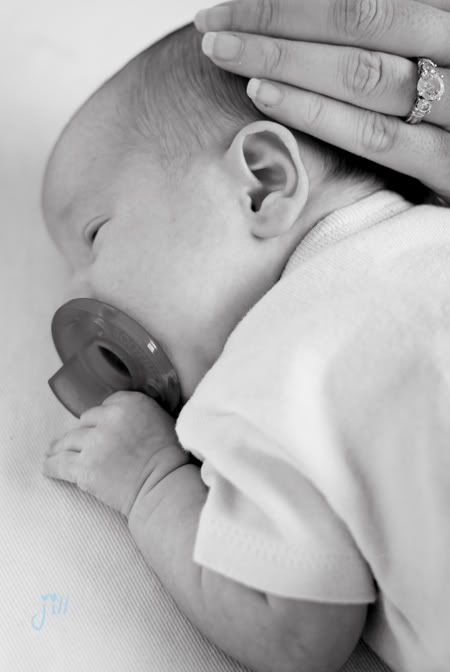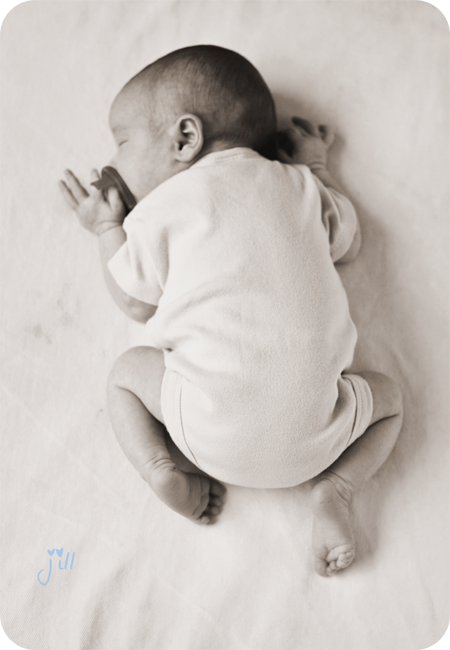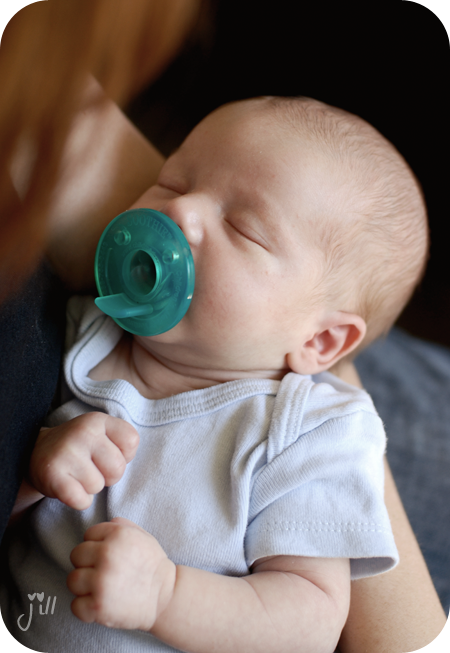 ...Lucy wanted in on the action...
Loved doing these! I will call you when i get a cd burned for you.
xoxo